Compact Design
BIG Performance
Find your Giant dealer
Browse our growing list of Giant dealers across North America
A loader for any job
A Giant machine is strong, compact and versatile. It's professional grade equipment designed to get the job done!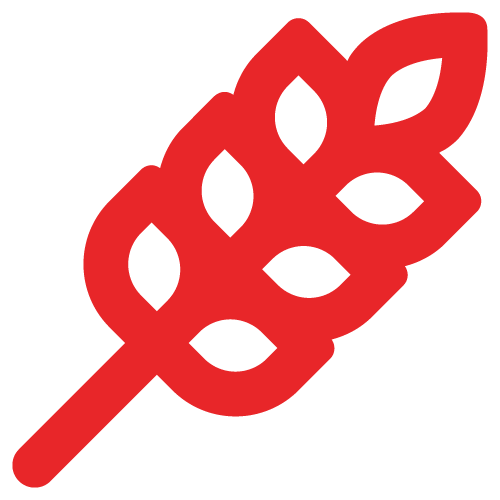 Agriculture
Giant loaders are multi-use machines that makes farm life so much easier and more productive. Tasks like pushing feed and manure, loading the TMR feed mixer, move bales or dirt will be done quick and comfortably with a Giant loader.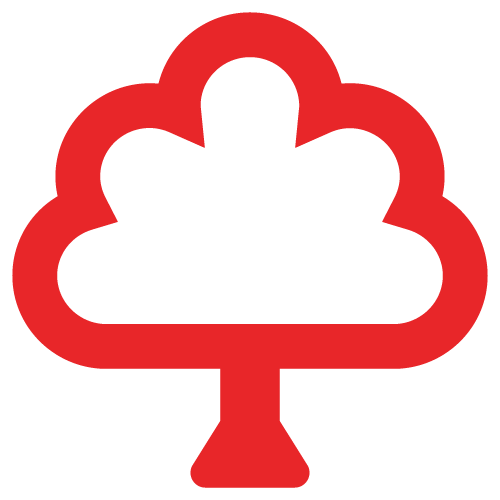 Landscaping & Tree Care
A Giant loader is a must-have for every tree care and landscaping company: Turf and surface friendly, versatile, fast and high lift capacity. Move more mulch, brush, sod & trees in less time with minimal clean-up work when the job is done.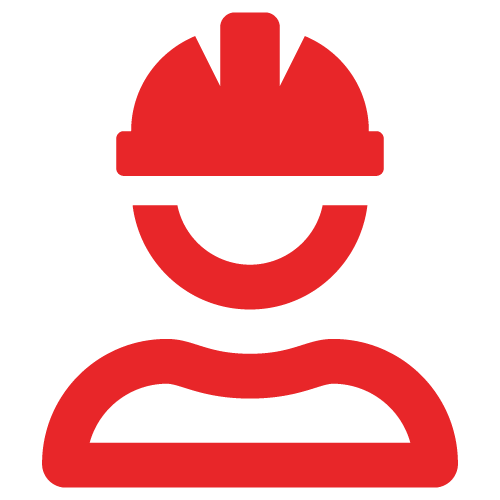 Construction
Move gravel, dirt, brush & sand, or load and unload a trailer fast! Switch to a broom for clean-up work. A Giant loader is a very handy tool at every construction job site: Fast, easy to operate and very comfortable.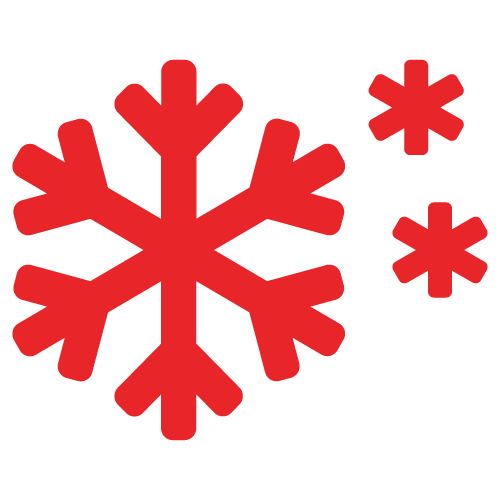 Snow Removal
Giant loaders provide a comfortable spacious cab with great visibility. It's high travel speed and versatility make a Giant a great machine for spreading salt, and moving or blowing snow in residential areas or industrial parks.
Giant News
Take a look at what's going on in the world of Giant. Keep up to date with announcements about current and upcoming machines, events we are attending, and industry news.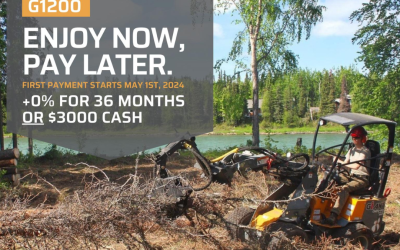 We're nearing the end of the year, and the best kind of deduction for 2023 is adding a new machine to your lineup! 💪  We've got two great...
read more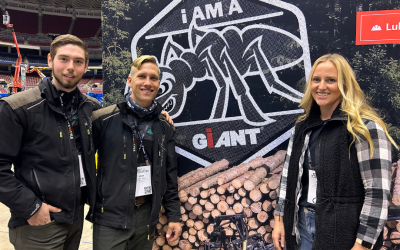 Adam Servin is the owner of ATS Tree Services LLC, where he leads a mission-driven crew of arborists and tree care specialists who serve...
read more