We are proud to announce that Tobroco Machinery LLC has moved to a new location in Cedar Falls IA per January 1, 2020. We are excited about this move and feel confident this will accommodate the future growth of our Giant branded products. Our location in Des Moines IA has been closed permanently.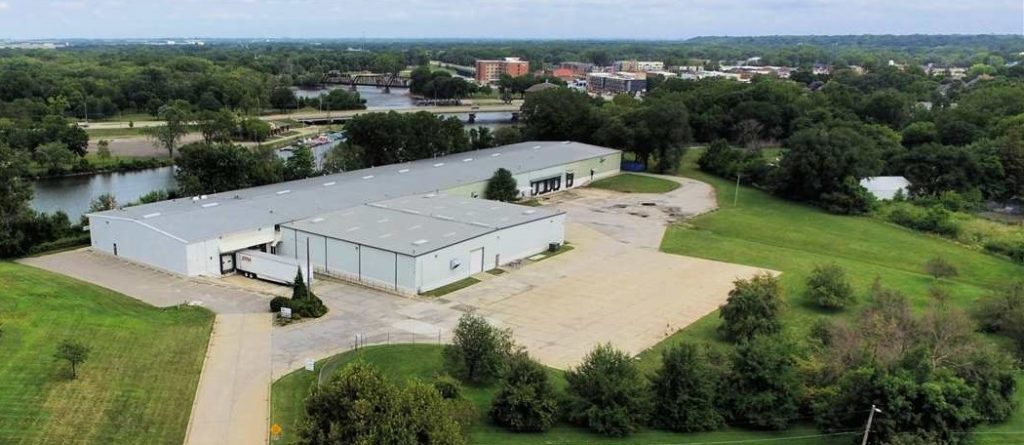 Expansion
The new North American HQ, overlooking the Cedar River in Cedar Falls IA, enables us to give shape to our future expansion and growth plans. The 35,000 square foot building on a 6.6 acres lot offers endless opportunities for our team as well as dealer partners. We will continue to improve our sales and after-sales support, spare parts and warehousing activities for the US and Canadian markets.
The new building is located at 725 Ida Street, Cedar Falls, IA-50613.