Sourcewell and Canoe BUying Programs
We Make cooperative Purchasing Easy
Tobroco-GiANT North America is a proud supplier to Sourcewell and Canoe Procurement Group of Canada, providing the benefits of cooperative purchasing and national buying power to public and non-profit entities in the United States and Canada with Contract #020223-TBO. With the Sourcewell and Canoe contracts, state and local governments, universities, schools, and some non-profit organizations can purchase GiANT compact wheel loaders, skid steers, telehandlers, and attachments without seeking multiple bids, saving time and resources.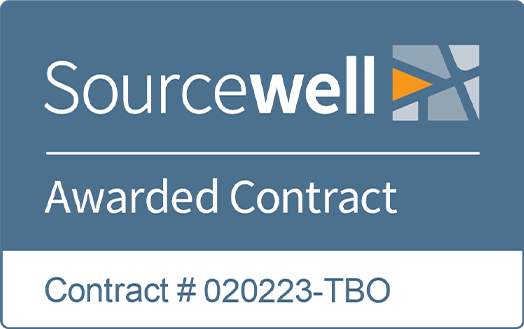 GiANT Dealers, Start Here.
GiANT Dealers can build relationships directly with procurement officers and avoid the inefficient public bidding process. This gives the GiANT dealer family access to sell directly to more than 50,000 public entities. U.S. Dealers work through Sourcewell, and Canadian dealers through Canoe.
How Sourcewell and Canoe Work:
Sourcewell and Canoe members must get a minimum discount off GiANT MSRP.
Dealers can still be competitive by providing additional discounts. Freight and PDI can be invoiced.
Sourced goods can also be delivered.
Sourced goods include: attachments from a preferred manufacturer, extended warranty, and other non-GiANT parts required in your state.
Dealers must report transactions to GiANT
When dealers produce accurate and timely reports, they receive a rebate. 
How Do Dealers Get Involved?
If you're interested in learning more about the Sourcewell and Canoe process or becoming a GiANT dealer, contact us at info@giantloaders.com.
Public Entities, Start Here.
Procurement officers and other public entity purchasers can use their Sourcewell or Canoe memberships to purchase GiANT compact wheel loaders and attachments without seeking multiple bids. Sourcewell analysts conducted a rigorous process to assess GiANT compact wheel loaders and attachments and determined our products to be exceptional and our business, Tobroco Machinery, to be a nationally acclaimed supplier. All machines are purchased through a local dealer. Skip to the bottom of the page to find your dealer.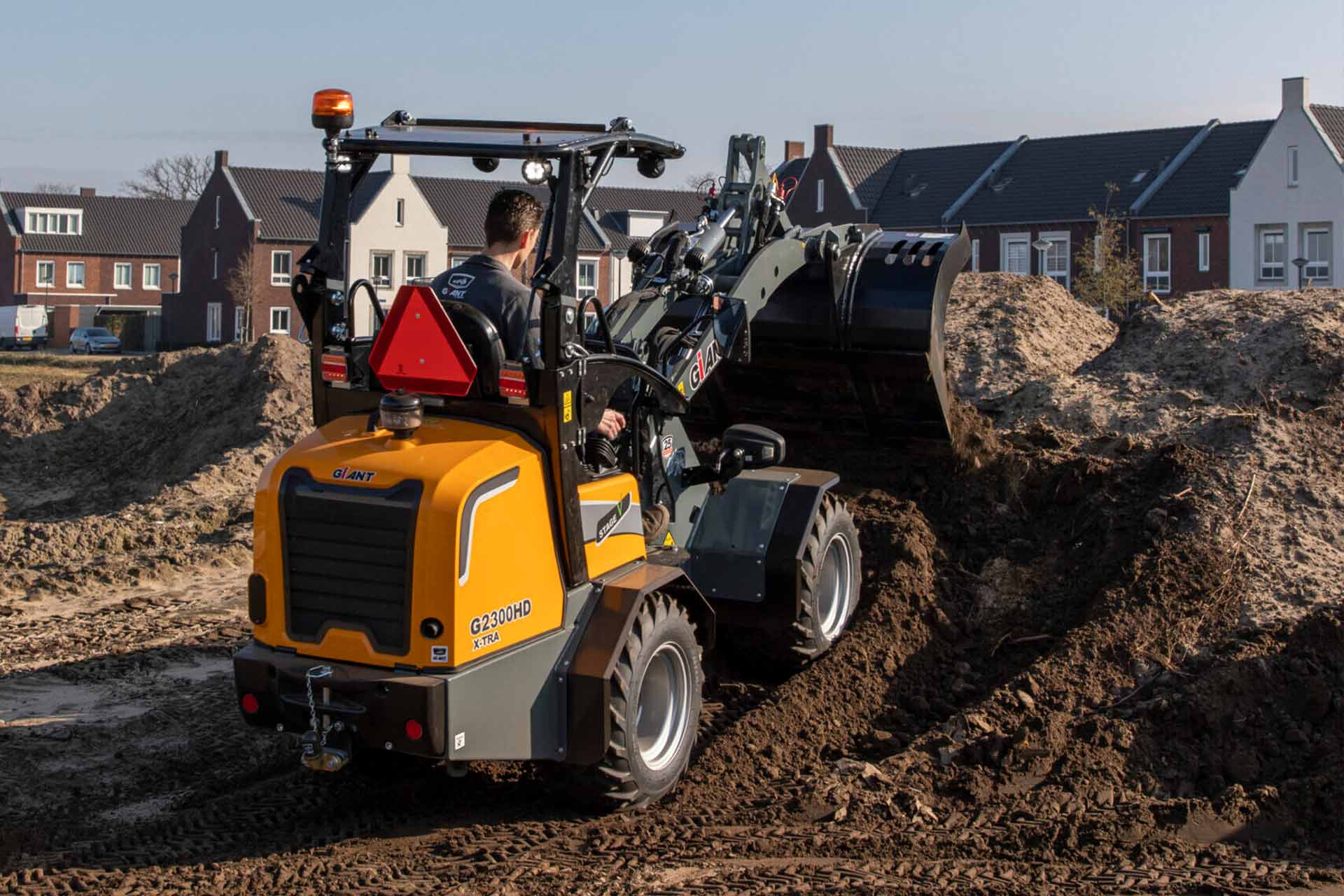 Register with Sourcewell or Canoe Procurement Group of Canada – It's Easy!
Simply complete the brief online registration form. Once you receive your official Sourcewell or Canoe account number, you can quickly make a GiANT compact loader or attachment purchase. Provide your account number to your local dealer to receive contract pricing.
Find Your Local GiANT Dealer
Access our dealer locator to find your local GiANT dealer.