We are excited to announce that MTE Turf Equipment Solutions recently joined the growing Giant dealership family!
About MTE Turf Equipment Solutions
Family owned and operated, MTE Turf Equipment Solutions is a leading supplier of commercial grounds maintenance equipment in the Northeast. MTE takes great pride in pushing the limits of what great service really means. MTE specializes in both natural and artificial turf care as well as snow removal products. MTE services customers in New York, Northern New Jersey and New England with four locations in Rochester, Albany, Southern New Hampshire, and New Milford Connecticut.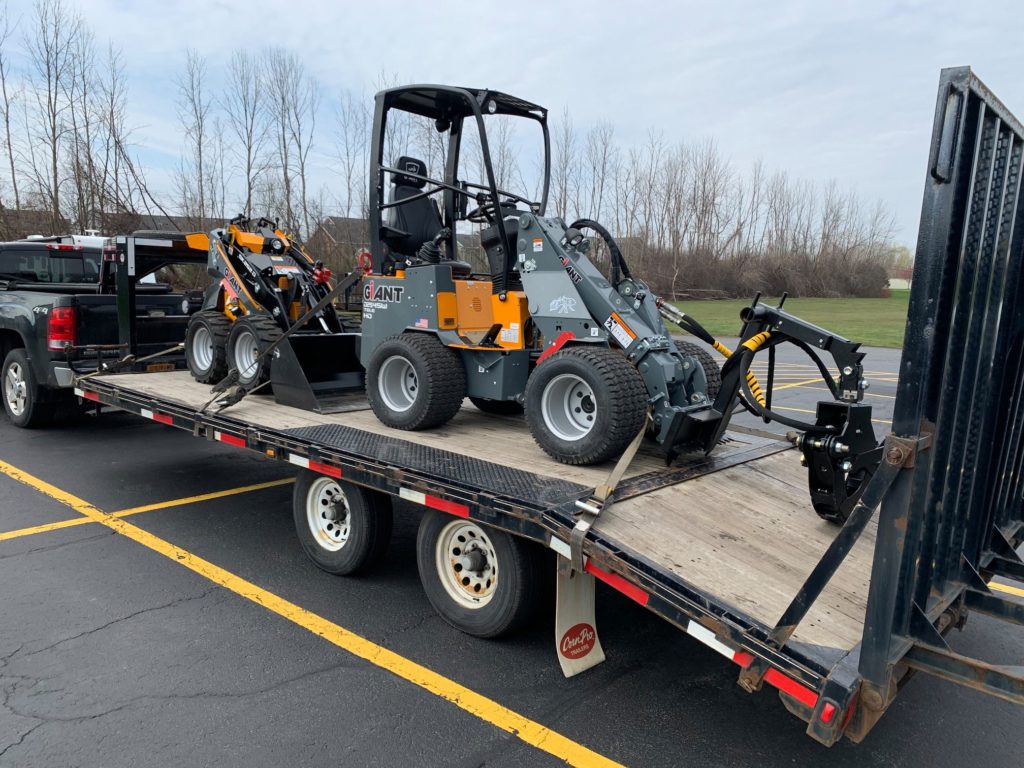 In addition to 4 full-service locations, MTE has 18 on-the-road sales representatives located throughout their footprint, all equipped with heavy duty trucks and trailers. The company also offers a satellite service location just outside of Burlington, Vermont, as well as satellite service vans based in Western NY, Massachusetts, Rhode Island and CT.