The GiANT Extended Service Protection Plan
GiANT Extended Service Protection Plan (ESPP) is a purchased extended coverage plan for New or Used equipment manufactured by GiANT. The plan is offered through EPG Insurance, Inc.  in the United States and PPSP in Canada. It provides machine coverage beyond the standard Tobroco-GiANT warranty of 2 years or 1000 hours.
GiANT Users – Read instructions below.
GiANT Users, Start Here.
 Scroll to learn more about the GiANT Extended Service Protection Plan. For more information, contact your local dealer.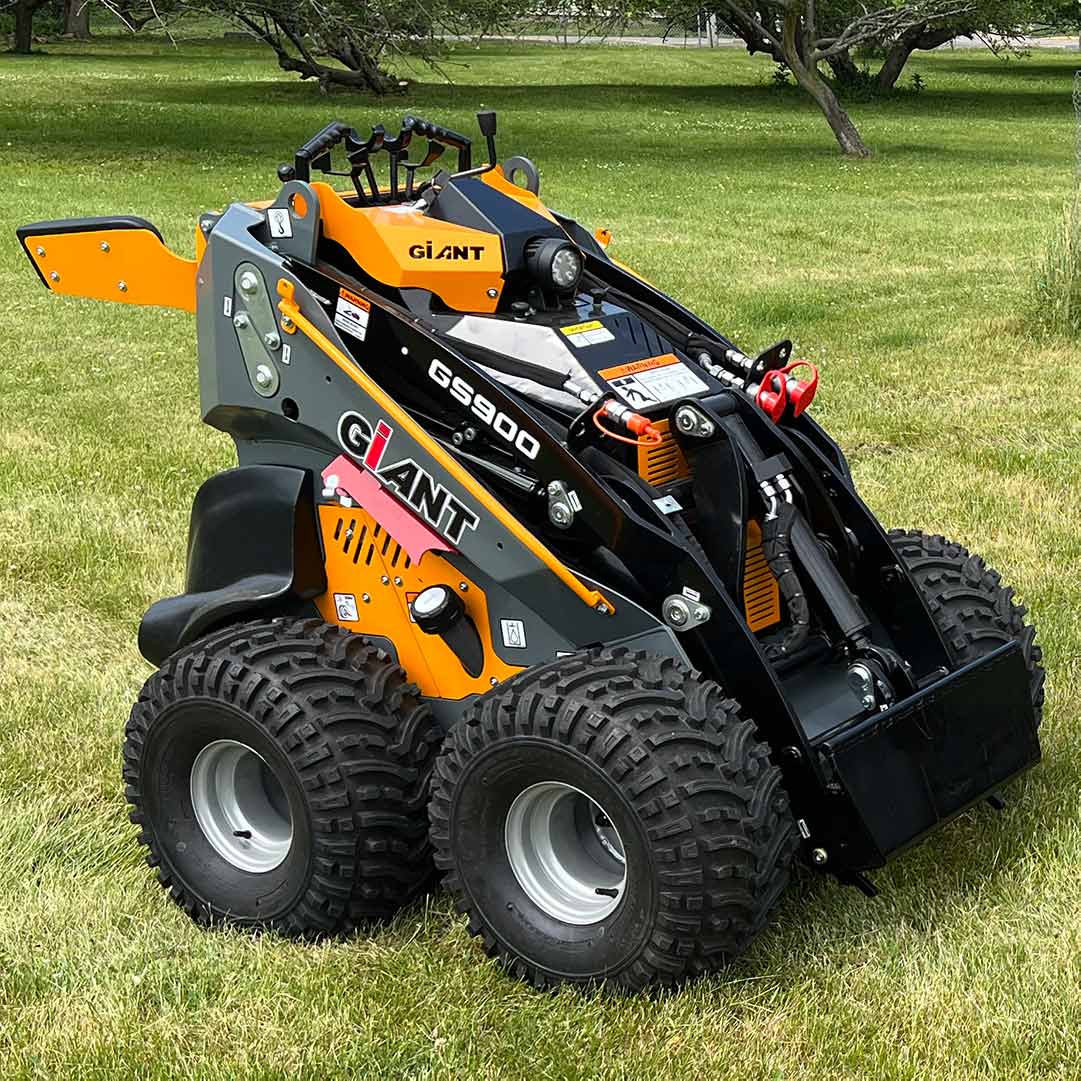 Understand Plan Basics
Provides coverage against defects in materials and/or workmanship beyond the standard warranty period.
Available for all GiANT models that meet program criteria.
Coverage stays with machine and is transferable.
Coverage Types
Powertrain (PT)
Powertrain + Hydraulics (PT + Hydraulics)
Premier
Travel, Time & Mileage (TTM)
New Machine Coverage
Eligibility: Still within standard warranty
Terms: 24-84 total months (Includes standard warranty)
Hours: 1,500 – 10,000 total hrs.
$0 Deductible
Used Machine Coverage
Coverage for machines retailed outside of the standard or extended coverage periods
Eligibility: up to 8 model yrs. Old and up to 7,000 current hours*
$0 Deductible
*Current hour eligibility varies by equipment type; 7,000 total hours is the maximum possible to qualify.   
Available coverage and terms are based on type/age of equipment, existing coverage, and hours on equipment at the time of purchase. Oil sampling may be required to determine unit eligibility; requirements for oil sampling vary by equipment type.
Find Your Local GiANT Dealer
Access our dealer locator to find your local GiANT dealer.