2023  GiANT Dealer Conference
Industry Education, Networking, and GiANT Machines
June 7-8, 2023 – Cedar Falls, Iowa
The GiANT Dealer conference offers two days of industry-specific and business education. Network with your peers, see the latest product innovations, and enter your preorders for 2024.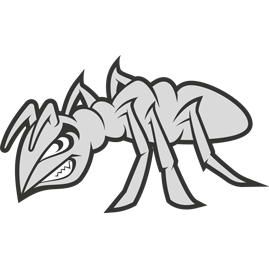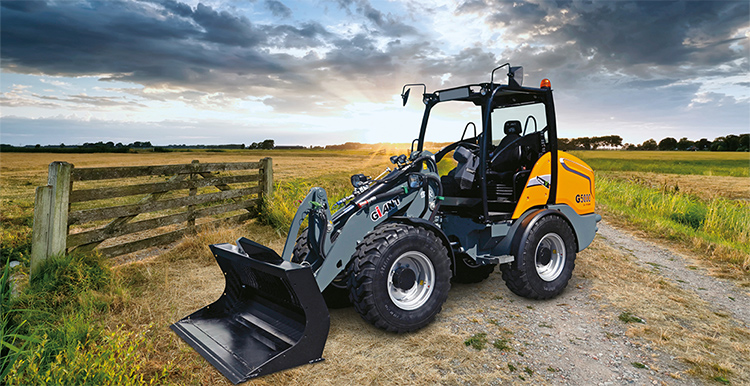 Must be Present to Submit 2024 Preorders &
Qualify for Our Certified or Elite Dealer Programs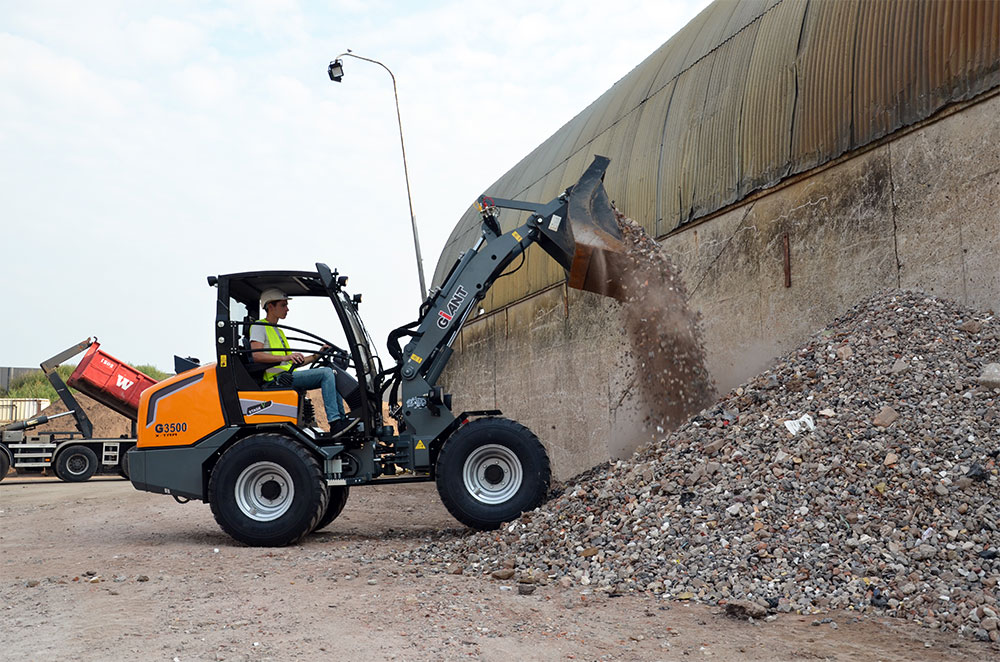 Speaker Topics
Equipment Industry Insights

Success in Specialized Verticals

Social Media Marketing

CRM and Sales

GiANT Dealer Survey Feedback 
Skills Course and Demonstration
Dedicated time slots daily.
June 6
Pre-conference Party
6:30-8:30 p.m.
Join us for food, drinks, games, and networking at the Bien VenU Event Center.
We'll have bags, hatchet throwing, bourbon tasting, and more.
June 7
Show Opening, Sessions, and Networking
7:30 a.m. – Sign in and breakfast
8:00 a.m. – Welcome and introduction by Tobroco-Giant CEO, Toine Brock
9:00 a.m. – 4:00 p.m. – Educational sessions, skills course, and demonstrations.
4:45 p.m. to ? – Happy hour, dinner, and cocktails in the hotel lounge.
June 8
Sessions, Ribbon Cutting Ceremony, and Downtown Party
8:30 a.m. – Kick off the day with breakfast and more driving time.
10:00 a.m. – 3:00 p.m. – Educational sessions, breaks, and lunch on us.
3:00 p.m. – Groundbreaking and Ribbon Cutting Ceremony.* 
4:30 – 9 p.m. Party in Historic Downtown Cedar Falls.*
 *Transportation provided.
Event Location
7400 Hudson Rd, Cedar Falls, IA 50613
Cedar Falls, Iowa is the home of Tobroco-Giant Machinery North America. It's a small college town adjacent to the city of Waterloo, where you may want to book your flight.
Airports
The Waterloo Regional Airport (ALO) is 10 minutes from the event location. You can catch an Uber or Lift from this airport.
The Eastern Iowa Airport (CID) is in Cedar Rapids, about one hour from the event location. From there you will need to rent a car.
RSVP by March 31
RSVP by March 31 to your sales representative or to GiANT marketing manager Beth Cox Hollingsworth at beth@giantloaders.com.